Websites and E-shops development
What can we help you with?
Web design | identity site
SEO - Search Engine Optimization
Connecting to third-party services
Maintenance and management
Do you need a well-designed and functional website or E-shop to engage your potential customers and sell your services or goods? Then this service is for you! We create customized websites and E-shops for our clients. For graphic design and web design we use design builders or templates, which we can modify and tweak at your request, so that the result matches your brand. If you want to build a website or E-shop on a custom template tailored to your needs, there is no problem to design and build it for you from the beginning. Send a simple, no-obligation enquiry and together we'll come up with a solution that best suits your needs!
We can play nicely with the web design of your website, E-shop and the whole visual identity of your website so that it doesn't just fit in and is easy to remember for your customers. Customization of your website we can code. We can arrange not only for the creation of a professional custom website, but also for the long-term management of your entire website if you want. With our digital studio, you will definitely not go wrong!
We build customized e-shops according to clients' specifications and requirements. We use either boxed platforms like Shoptet, Fastcentrik and Shopify to create E-shops, which is relatively cheap and fast, or for more advanced design E-shops with more complex functionality we use Woocommerce in WordPress, where you can design an E-shop really in detail and exactly tailored to the client. Forget about complicated coding! This is the best way to a fully functional and design E-shop with an easy to manage system.
The support of the Shoptet platform for example is 24/7, it is Czech and almost hassle-free. Connection to shipping services, payment gateways and your accounting/warehouse software is easy and fully functional. The same goes for Woocommerce and its plugins for connecting payment gateways, shipping services or accounting systems.
If you want to appear in the top positions in internet searches, don't forget about SEO, or search engine optimization. Find out more about our SEO services here.
If you don't have time to work on the content of your website or e-shop, i.e. creating texts, product descriptions, taking photos and videos, editing graphic materials, we can prepare all these materials ourselves according to your specifications and put them on the website. We also handle importing products from the data feed, matching them with comparison sites such as Zboží.cz or Heureka, etc. You can leave everything to us.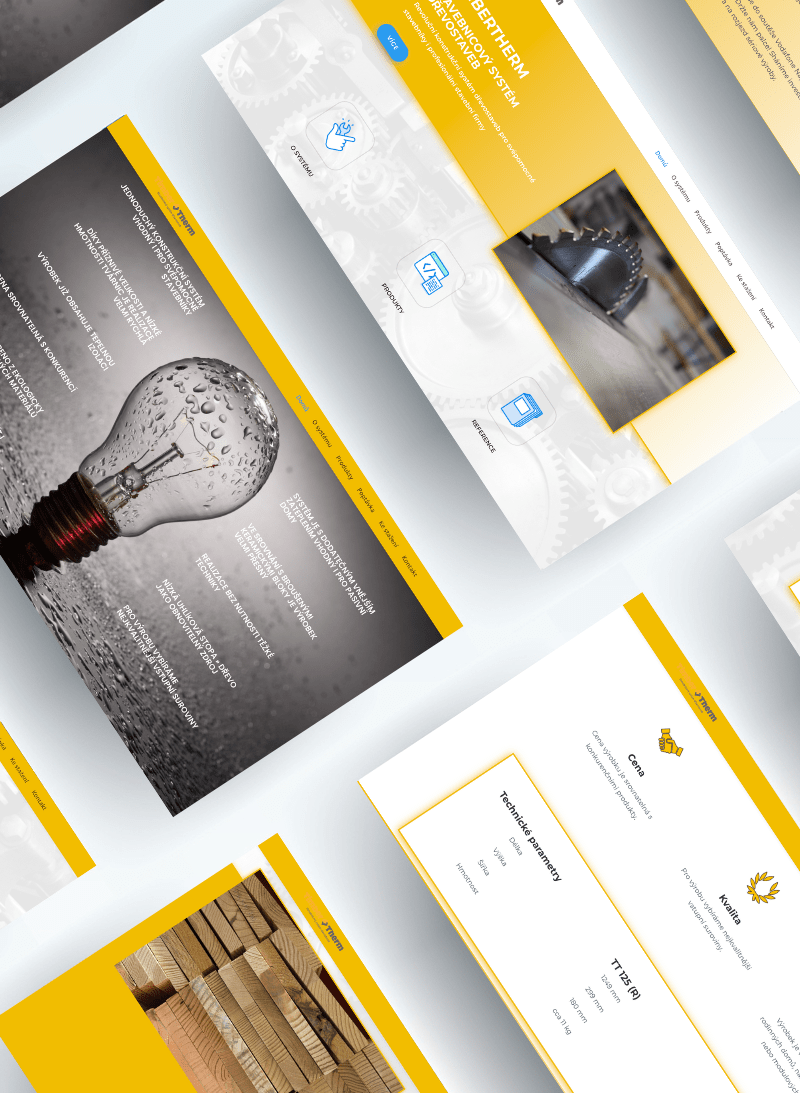 Quick message | inquiry here:
Sonet Studio, s. r. o.
Korunní 2569/108
101 00 Praha – Vinohrady